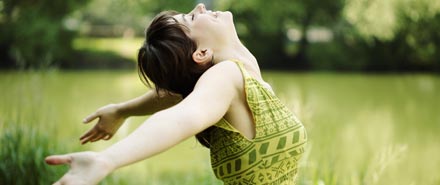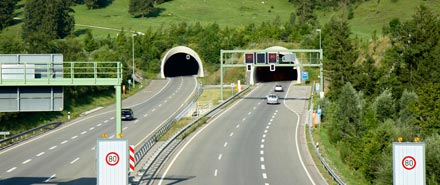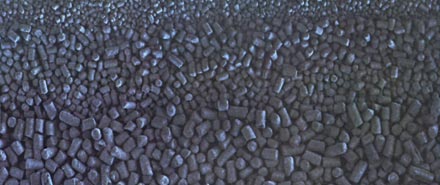 Advantages
High Lifetime

>> No maintenance!

Thanks to the catalytic properties, we guarantee long service life without special maintenance:
No handling of hazardous chemicals
No regeneration required
Long service life
Removal of ozone, SO2 and hydrocarbons
During Operations
The design of the ECCONOxCAT is very easy, what means efficient and cost-saving installation. No maintenance is required. Very high life time of the ECCONOxCAT, tested in real operation, where after 26,000 hours the removal of NO2 was still as high as at the beginning.
Information to gas filters for road tunnels
Contact us!
Distributor
Reference Projects
Videos