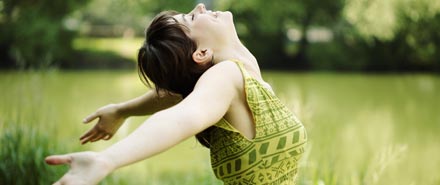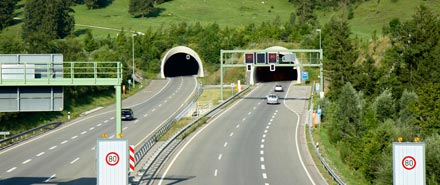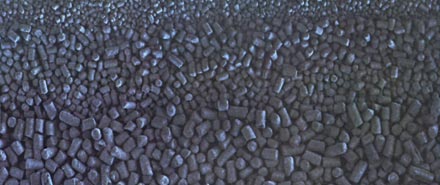 ECCO NOxCAT
Take a deep breath!
For healthy air in road tunnels!
Road traffic is one of the main reasons for nitrogen oxide pollution. NOx consists mainly of NO and NO2.
For human health, primarily NO2 is relevant. Reduction of the particle emission of diesel engines, however, led to increased emission of NO2, and today NO2 amounts to 20 – 40 % of all NOx.
So this is an important reason why in the planning of tunnel projects – particularly for tunnels in cities – filtration not only of particles but also of NO2 should be considered!
For very long road tunnels, a bypass solution, e.g. cleaning of the air and return into the tunnel, will be an economic solution compared to air exchange. Here, too, it may be sensible to reduce NO2 in order to keep pollutant concentrations for the drivers as low as possible.
Information to gas filters for road tunnels
Contact us!
Distributor
Reference Projects
Videos