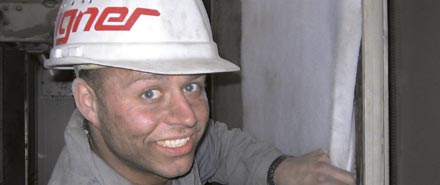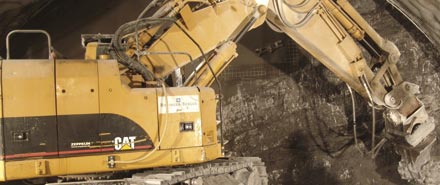 ECCO DUST
Clean in Building
>> Reduce exposure of workers and environmental burden when building tunnels
Building work on a tunnel construction (e.g. road, railway or subway tunnel) releases large amounts of dust, typically caused by removal and securing works.
Reduce environmental Footprint
Particularly in the vicinity of the portals or exhaust openings, the neighbours around are heavily exposed during the
building phase. Our ECCODUST is designed specifically to meet this requirement and was first used for portal dedusting during the construction of the Wienerwaldtunnel Ost (Austria).
Enormous Exposition of the Tunnel Workers
The workers in tunnelling are exposed to enormous burdens. In order to guarantee compliance with the workplace limit values for dust and other pollutants, mobile exhaust and filter systems are used on-site.
Information to dust filters in tunnels under construction
Contact us!
Distributor
Reference Projects
Videos