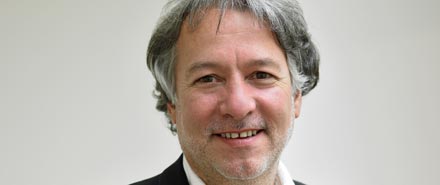 Aigner-Patent
Through constant research in collaboration with different universities we can look back on a great development in the last few years. Thereby a great number of innovations and developments evolved.
Finally we have been rewarded for our involvement:
In 1999 our unique filter system was entered to the patent register and trademarked by the Austrian Patent Office.
Furthermore, in 2010 we obtained IP protection for our ECCOEP (Austrian Utility Patent Application: 3B GM 268/2010).
Also for the future we highly concentrate on developing our products constantly and adapt them to the growing demands of our customers.
With us, you are always up to the latest state of the art!
Contact us!
Aigner-Patent
Reference Projects
Products
Services
Videos