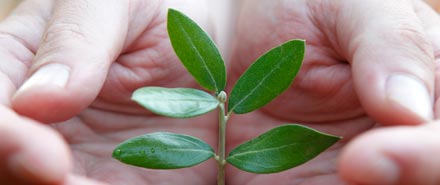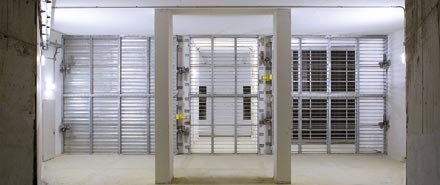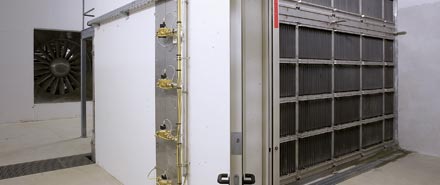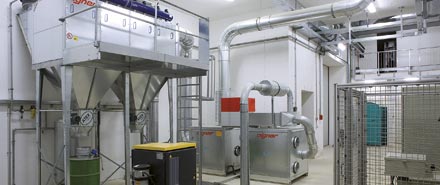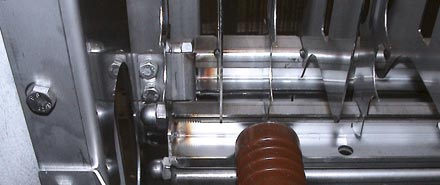 IntelligentCleaning
Cleaning

>> Intelligent
>> Ultra-modern
>> Unique

In all ECCO filters, cleaning is also ultramodern and unique. Rather than following rigid cleaning cycles, the ECCO filter system decides independently when the ideal time has come for cleaning the filter media.
IntelligentCleaning means that the system continuously
adapts to the current traffic and operating conditions.
Here the following parameters are considered, each of which may trigger cleaning at the ideal time point:
• Operating hours
• High voltage current
• Pressure losses
• Fixed time interval
Information to dust filters for road tunnels
Contact us!
Distributor
Reference Projects
Videos