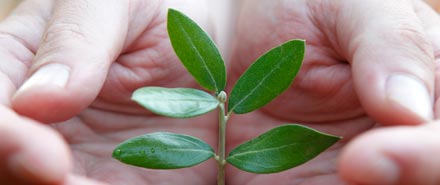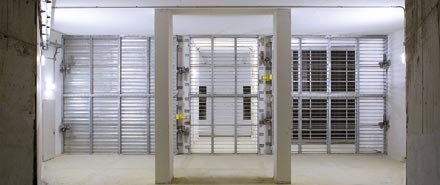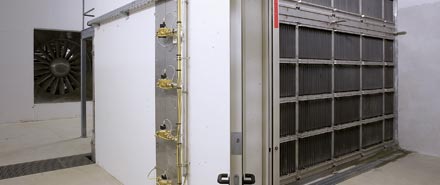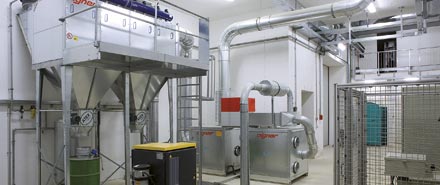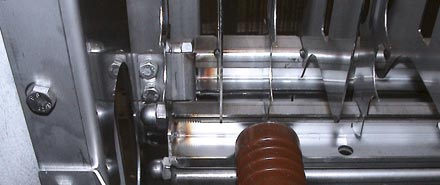 Mode of Operation
Technical Construction

>> 1x Ionizer
>> 1x Filter-Cell

Ionizer:
Sawtooth-shaped ionizer blades 1 situated between grounded electrodes 2 create a strong electrostatic field charging the dust particles 3 in the airflow.

Filter media:
The ECCO filter system is unique in its use of a special filter media 5 which is likewise arranged between high voltage grids 4 and thus in an electrostatic field. Thus, even the smallest dust particles can be intercepted with optimum efficiency.
Dry cleaning:
The ionizer is wet-cleaned, but the filter media where the dust is separated can be dry-cleaned. To this end, the dust is aspirated from the filter media and collected into dust bins or Big Bags in a separate filter system and can thus be disposed of very easily. Of course, cleaning of the ECCO filter system is performed fully automatically.

Information to dust filters for road tunnels
Contact us!
Distributor
Reference Projects
Videos