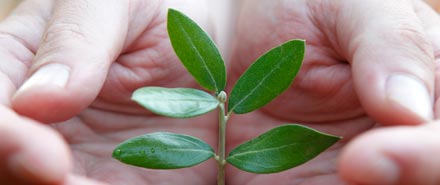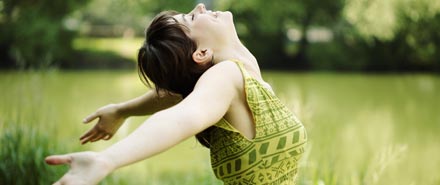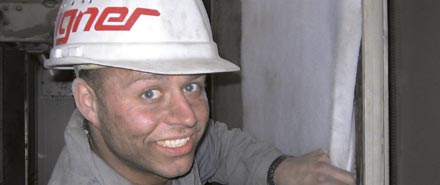 Research
The best product won't be a good one in the long run, if it is not developed further and adapted to the growing demands of the customers. Therefore we maintain an intensive cooperation with different Austrian research institutions to make sure our developments always meet the current state of science.



Cooperation with further institutions
Furthermore we cooperate with following institutions:
FFG Research Promotion Agency
CATT - Innovation Management GmbH
AGH University of Science and Technology (Poland)
Contact us!
Products
Distributor
Services