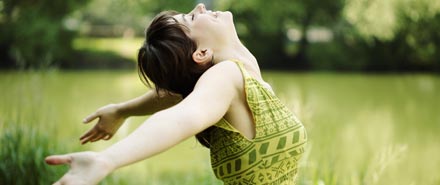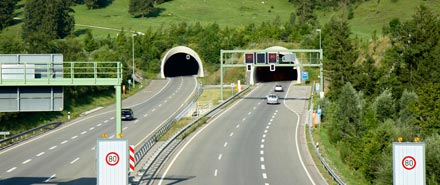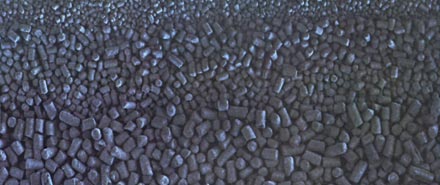 Mode of Operation
Simple but effective!
Perfect supplement to our ECCO-Filters for road tunnels!
Ideally downstream of our ECCO filter system, the ECCONOxCAT removes nitrogen dioxide (NO2) and other pollutants.
The structure can hardly be any simpler. Activated carbon with very special catalytic properties (NOxCAT) is filled into a specially designed filter frame.

Removal occurs both by adsorption and by a catalytic reaction so that NO2 is both chemically bound in the form of surface oxides and converted into harmless reaction products.
The ECCONOxCAT works reliably and without any further effort. Moreover, in addition to dangerous nitrogen oxides, other pollutants such as ozone, SO2 or hydrocarbons are also removed.
Information to gas filters for road tunnels
Contact us!
Distributor
Reference Projects
Videos